Frequently Asked Questions
About Xray Inspection Equipment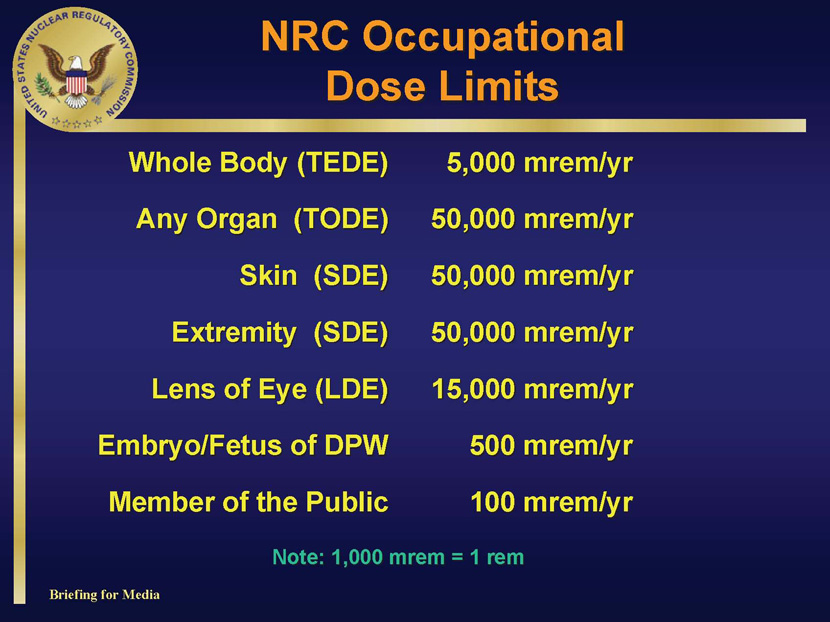 CXR company knows its x-ray inspection systems are compliant with radiation emissions allowable limits because they closely monitor for radiation to be certain all equipment is staying well within safe limits. Before and after leasing out its x-ray...
read more
Will the use of x-ray inspection irradiate our product? CXR's x-ray machines are safe for your product. Government Regulations 21 CFR 179.21 state that, for cabinet x-ray, no food shall be exposed to radiation sources so as to receive an absorbed dose in excess of 10...
read more
See The Difference
See the difference in every aspect of our inspection service:
from the quality of our customer care to the  accuracy of our Accuvue™ x-ray machines; from the flexibility of our
NDT x-ray equipment lease terms to the speediness of our equipment delivery – CXR is here to quickly solve your problem.
Contact CXR Company to learn more now!