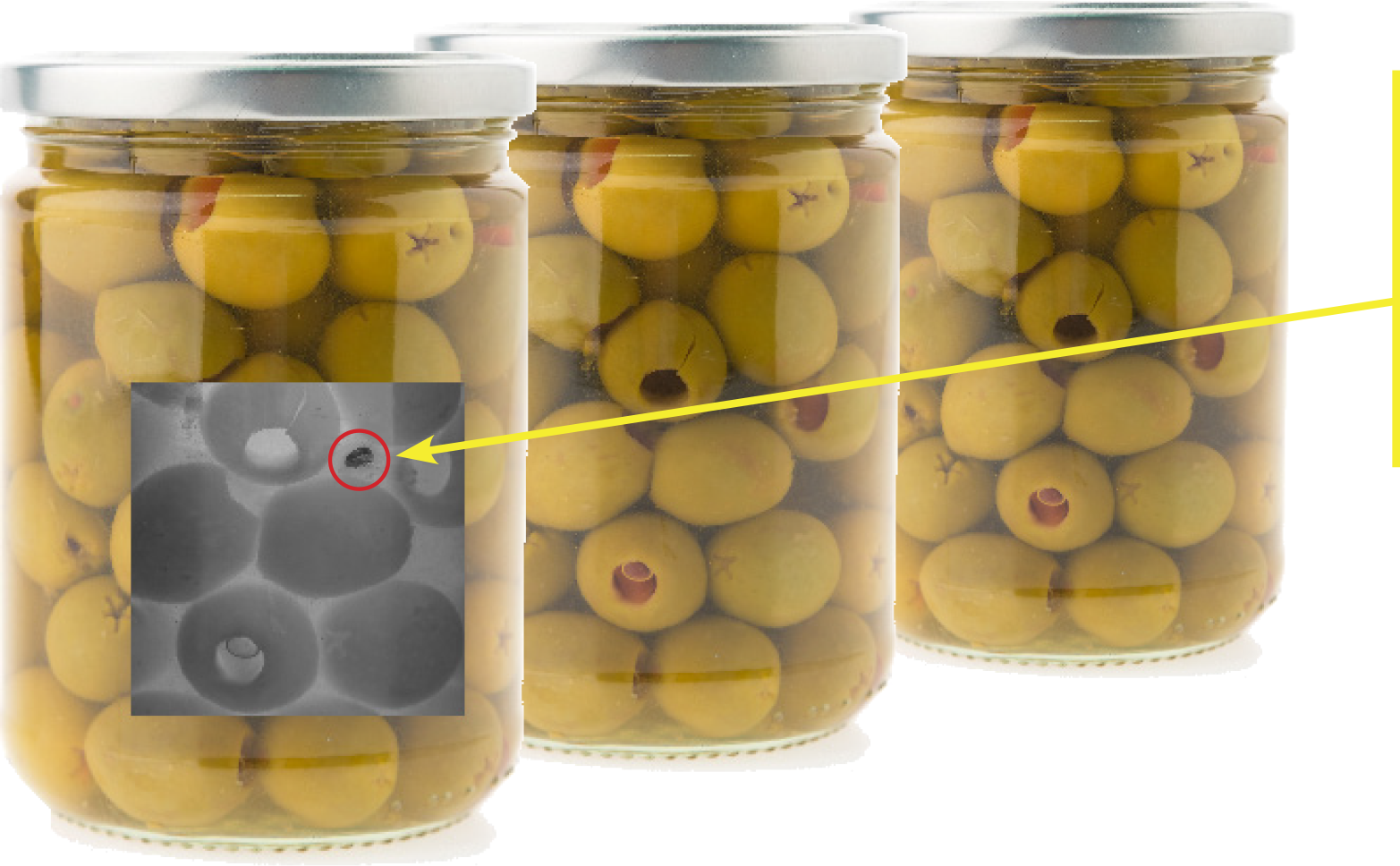 CXR Company offers x-ray inspection services and xray leasing programs to food processors, packed goods manufacturers, auto part makers, and other industries in need of regulators quality controls.

Connect
with our team to discuss your x-ray inspection service needs.

Submit a Sample
for your free preliminary product analysis to ensure the best support.

Select options
for x-ray inspection services to be performed at your location or ours!

X-Ray Inspection Experts
We are to expert of x-ray detection of product contaminants, defects, and voids. Before you ship out your goods, see the difference with CXR Company of Warsaw, Indiana.
Our X-Ray Inspection Services
See the difference in every aspect of our inspection service : from the quality of our customer care to the accuracy of our Accuvue™ industrial x-ray machines; from the flexibility of our NDT x-ray inspection equipment lease terms to the speediness of our xray equipment delivery – CXR is here to quickly solve your problem.
Industries Served
CXR Company provides superior quality control inspection services by using and leasing xray equipment.
Our industrial xray machine leasing programs are typically used with the following industries and their verticals.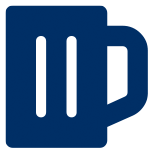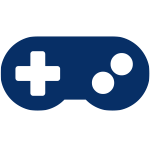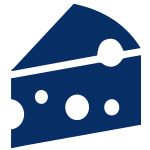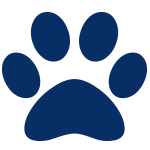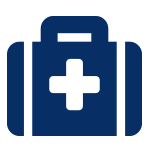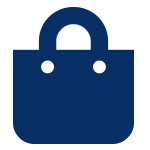 If you do not see your industry listed, please contact CXR Company. When it comes to product safety, we are always expanding into new areas of focus.