Detectomer® Family of Products

Prevent costly downtime and product recalls with the Detectomer® Family of Products! These gaskets, o-rings, quad rings, sheet and cord are available in Metal Detectable/X-ray Inspectable materials to provide you with the ultimate in product detection!
Contact us for Pricing:
Because of our special partnership with Rubber Fab we offer discounted pricing on the Detectomer Family of Products. Challenge us to beat your current pricing!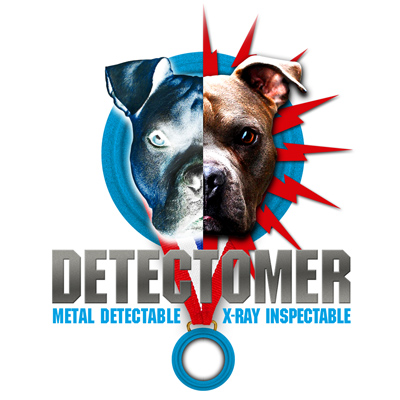 Our Confidentiality Clause
In our business, we are well aware of the importance of confidentiality.
Our employees are required to submit to a strict non-disclosure policy, and we are always
happy to sign and comply with your company's confidentiality clause.