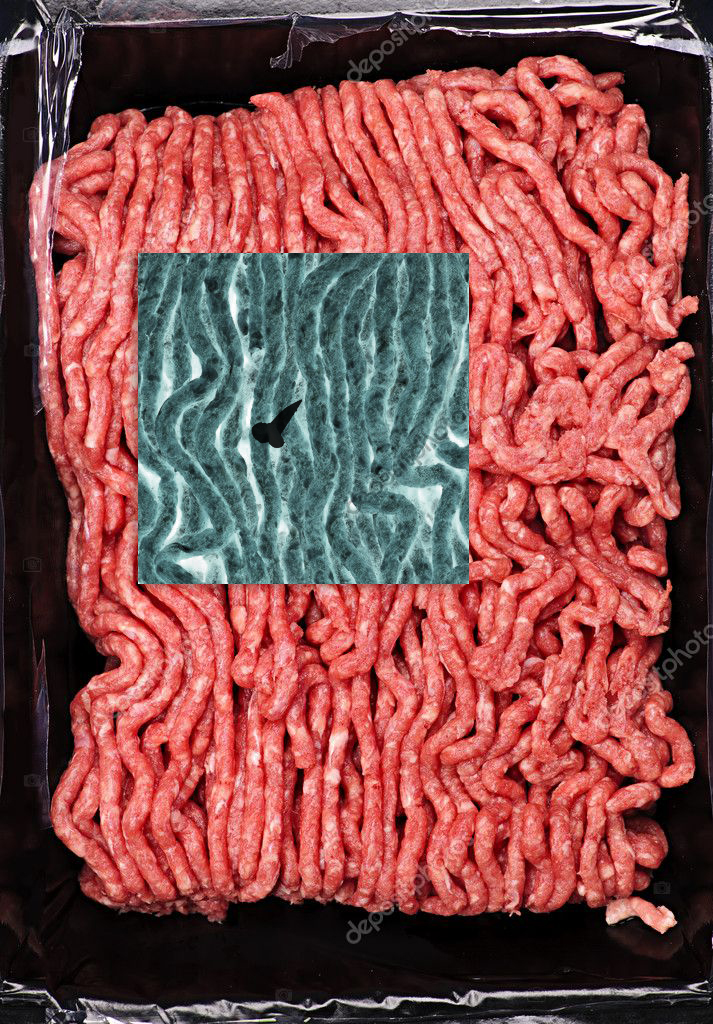 Challenge:
CXR Company received a desperate call from a ham processing company that intended to give each of its employees a ham for Christmas, and the Christmas party was in two days.
However, a piece of metal had been lost somewhere within the hams which were intended to be a gift. After speculating that the problem could easily be solved by offering a special prize for whoever found the metal in their ham, we had a safer solution.
Solution:
CXR Company sent an expert non-destructive testing x-ray technician to the company to help operate our x-ray inspection equipment. Only three employees were needed and some the ham contaminated by a foreign metal was identified.
Our clients problem was solved.
Result:
The company and its employees were all happy.
Nobody cut their mouth on metal.
Only one ham was lost post-processing.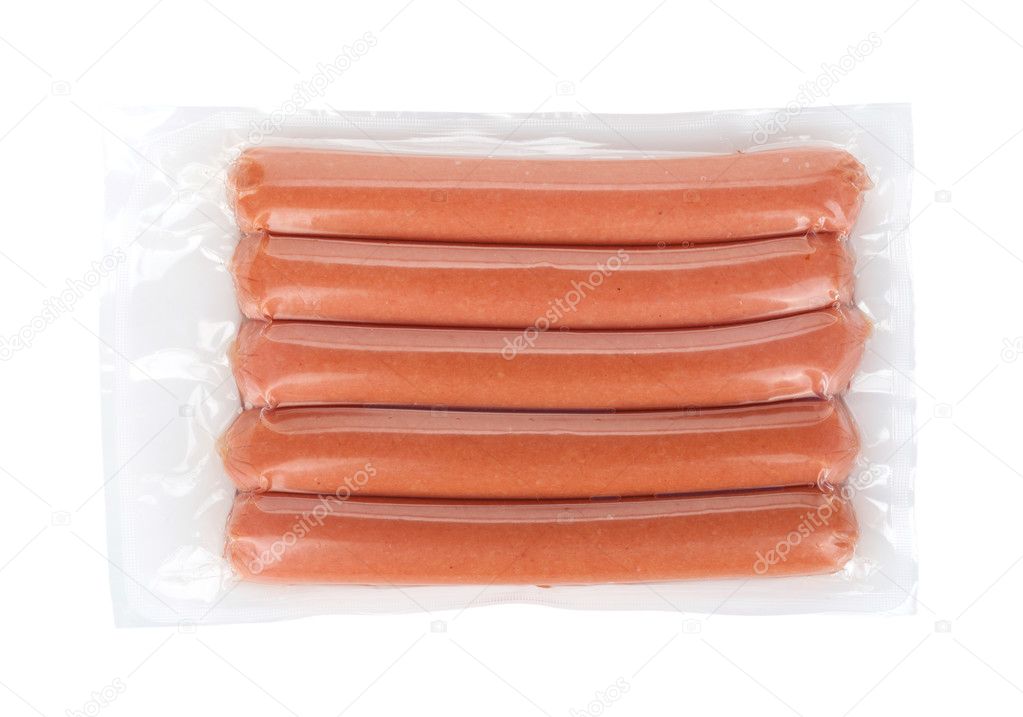 Flexibility
Our x-ray machine leasing process is simple, and there is only an 8 hour minimum lease requirement with no maximum limits.
Expertise
As a second generation business, CXR Company employees do not solely use academic engineering knowledge, we also lean on years of past experience and nurtured acumen.
Affordable
When you consider the value and experience the results we deliver, your CFO, Plant Manager, and Quality Control personnel are guaranteed to "See the Difference".
Technician's Performance was Excellent
"The technician's performance was excellent and the x-ray machine and service were excellent as well. We will use CXR in the future if the need arises."
From the Quality Assurance Manager of an automotive parts company in Ohio
Competent and Informative
"CXR's technician was very competent and informative.  The x-ray machine and service were well done."
From the Supervisor of Manufacturing of a vitamin and nutritional supplement manufacturer in California