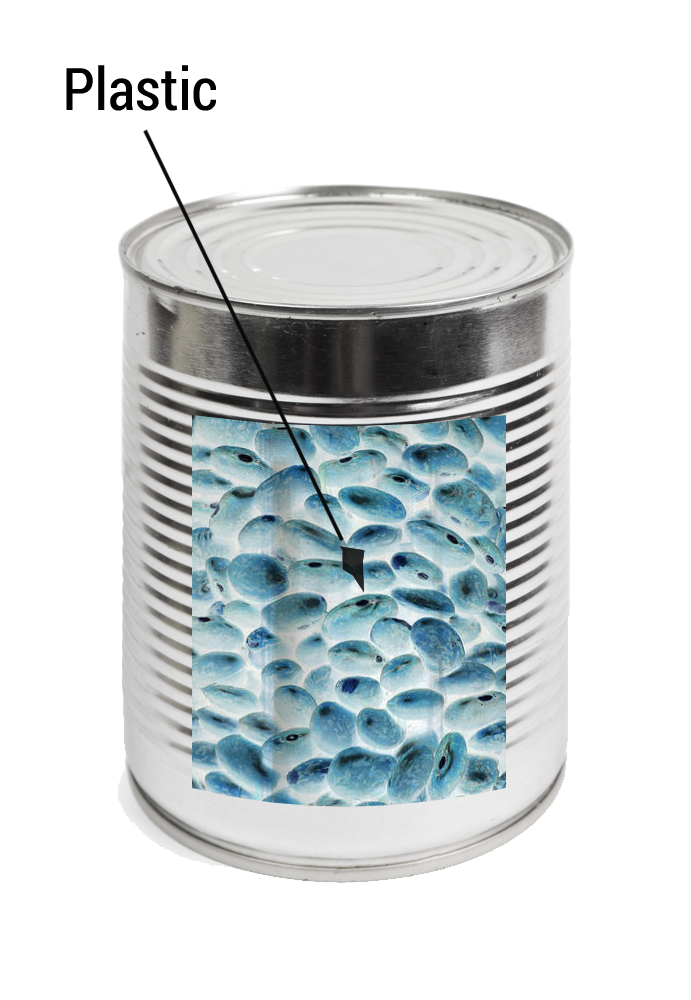 CPG / Canned Vegetable Producer
Quickly Detects Metal With
X-Ray Inspection Equipment
Canned Vegetables Company Case Study
Challenge:
Some time ago, a canned vegetable processor lost a small piece of metal in a large production run of their bulk canned vegetable products.  To add to the issue their cans featured a unique cover, which meant finding the metal containment via traditional x-ray inspection methods would be different.
Solution:
CXR Company rose to the occasion. With a little outside the box thinking, CXR Company realized that if the cans were run through the x-ray inspection equipment on their sides we would be able to achieve an accurate find.
We knew the vegetable food processor needed the bulk cans to be upright after the x-ray inspection process in order to automatically case and palletized each unit.
The CXR team re-engineered the x-ray machine output area leading to a quick design change of the conveyor system. This extra effort gave the vegetable can company exactly what they needed.
As you can image, everything work as planned.
The Result:
After the CXR x-ray inspection equipment was set-up on-site, and four operators were adequately trained the vegetable food processor informed CXR Company that they where able to See The Difference, as the metal was easily found.
We save the customer 10's of $1000's in product, as due to our super tight lipped confidentially policy — their great reputation was never placed into harm.
It should therefore go without saying, if you are a interested in onsite x-ray inspection equipment leasing, or offsite non destructive x-ray product testing, CXR Company would love to help you "see the difference" too.
X-ray The Magic Eraser for Consumer Product Goods Processing Errors.
By providing the most thorough contaminant detection testing, which in turn reduces the risk of product recalls, this energy efficient technology helps to protect lives, manufacturing businesses, brands awareness and potential market shares.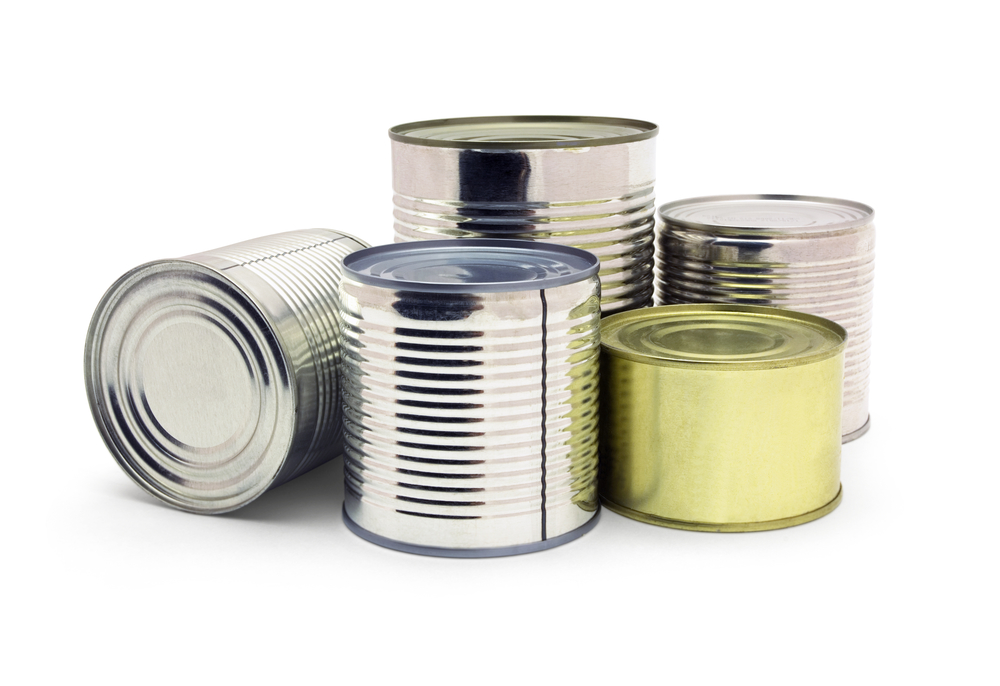 Flexibility
Our x-ray machine leasing process is simple, and there is only an 8 hour minimum lease requirement with no maximum limits.
Expertise
As a second generation business, CXR Company employees do not solely use academic engineering knowledge, we also lean on years of past experience and nurtured acumen.
Affordable
When you consider the value and experience the results we deliver, your CFO, Plant Manager, and Quality Control personnel are guaranteed to "See the Difference".
Technician's Performance was Excellent
"The technician's performance was excellent and the x-ray machine and service were excellent as well. We will use CXR in the future if the need arises."
From the Quality Assurance Manager of an automotive parts company in Ohio
Competent and Informative
"CXR's technician was very competent and informative.  The x-ray machine and service were well done."
From the Supervisor of Manufacturing of a vitamin and nutritional supplement manufacturer in California