X-Ray Non-Destructive Testing of Auto Parts
Automotive Quality and Technology has advanced
by leaps and bounds in recent years.
Whether it's onboard electronic sensors, cast components or even the rubber on the road, CXR Company has the 2 dimensional x-ray equipment needed to find voids and detect potential defects in your automotive parts production run.
X-Ray Inspection Services Automotive
OEM manufacturers have turned to CXR Company over the years to help solve their non-destructive testing challenges for three primary reasons: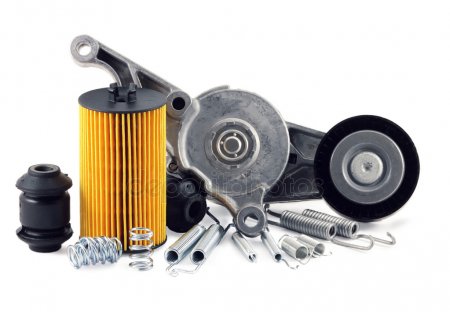 Flexibility
Our x-ray machine leasing process is simple, and there is only an 8 hour minimum lease requirement with no maximum limits.
Expertise
As a second generation business, CXR Company employees do not solely use academic engineering knowledge, we also lean on years of past experience and nurtured acumen.
Affordable
When you consider the value and experience the results we deliver, your CFO, Plant Manager, and Quality Control personnel are guaranteed to "See the Difference".
Benefits of X-Ray Non-Destructive Testing of Auto Parts
  Whether you are a world-class lean manufacturer of ignition coils, piston rods, engine valve heads, transmission gears or any other critical automotive components, or a small CNC shop, seemingly invisible defects can surface within your auto parts.
For example, Tom Rohr, owner of Advanced Engine  writes:
"… the least common result of valve stem failure is the valve itself, you must always make sure you can identify the root cause of a fracture prior to replacing the engine valve(s)."
A McKinsey & Company study found: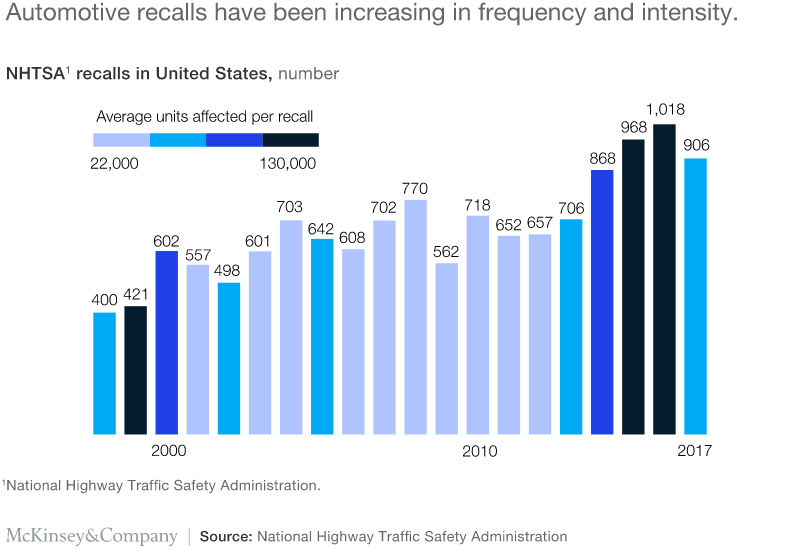 The number of vehicle recalls has grown over the past 20 years to the point where in 2016, the market experienced more than 1,000 vehicle recalls for the first time (Exhibit 1). In 2017, on average, 3.1 vehicles were recalled for each vehicle sold.
Since potential dangers are not seen by the naked eye, countless dollars are at risk of loss either by scrapping a production run, or worse — allowing defective products to go into vehicles and/or the aftermarket. 
If the cause is discovered to be faulty production of automotive parts the liability, recall, and recovery costs will far outweigh the small amount of time involved in verifying the quality of your OEM automotive parts.
With CXR Company by your side, this risk is minimized via the usage of our x-ray equipment.
How X-Ray Leasing Works - CXR Company
Our x-ray inspection services leasing and NDT equipment rental programs are designed to provide an economical, efficient, and highly effective method that not just meets, but, rather exceeds the standards of the automotive OEM industry.
CXR routinely performs NDT inspections to the most stringent standards in the industries we serve. To learn more, contact us, or find great auto part x-ray inspection articles on our blog.
Technician's Performance was Excellent
"The technician's performance was excellent and the x-ray machine and service were excellent as well. We will use CXR in the future if the need arises."
From the Quality Assurance Manager of an automotive parts company in Ohio
Competent and Informative
"CXR's technician was very competent and informative.  The x-ray machine and service were well done."
From the Supervisor of Manufacturing of a vitamin and nutritional supplement manufacturer in California