Contact CXR Company 
We look forward to hearing from you!
Our non-destructive testing experts are available to assist you with the detection of potential contaminants in your products / production run.
Use the form below to request a consultation today!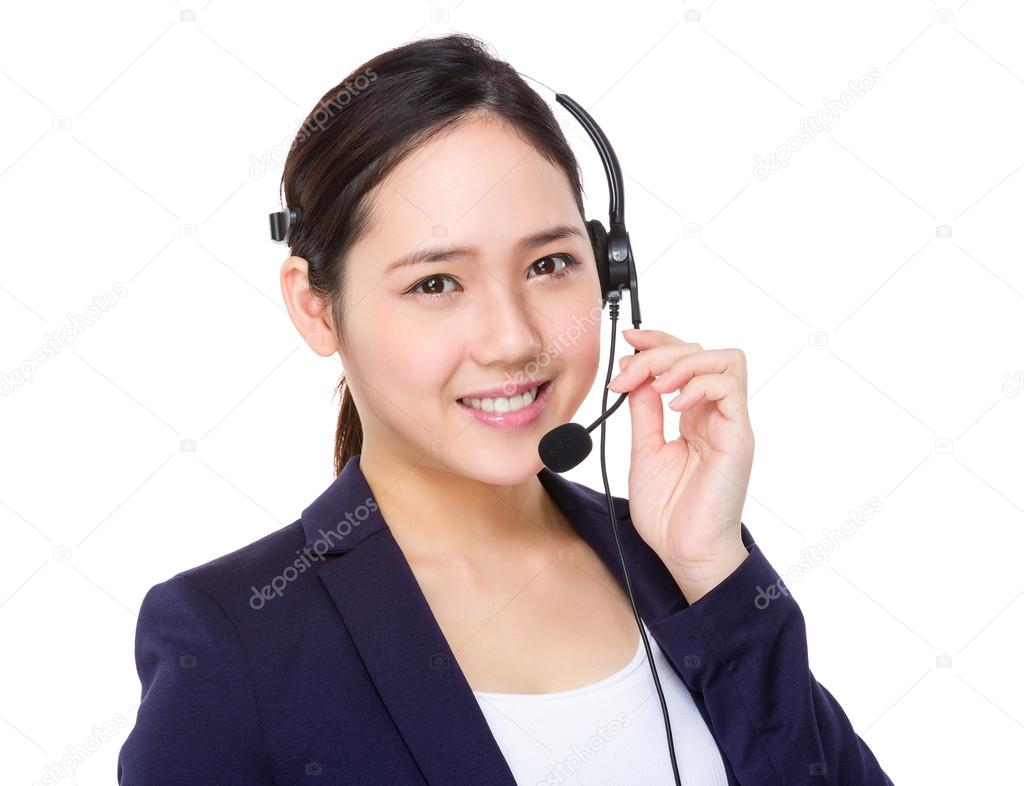 Get In Touch
Email: info@cxrcompany.com
Toll Free: 800-817-5763
Phone: 574-269-6020
Fax: 574-269-7140
Physical Address:
2599 N. Fox Farm Road
Warsaw, IN 46580 USA
Mailing Address:
P.O. Box 1114
Warsaw, IN 46581-1114 USA
See The Difference
See the difference in every aspect of our inspection service:
from the quality of our customer care to the  accuracy of our Accuvue™ x-ray machines; from the flexibility of our
NDT x-ray equipment lease terms to the speediness of our equipment delivery – CXR is here to quickly solve your problem.
Contact CXR Company to learn more now!