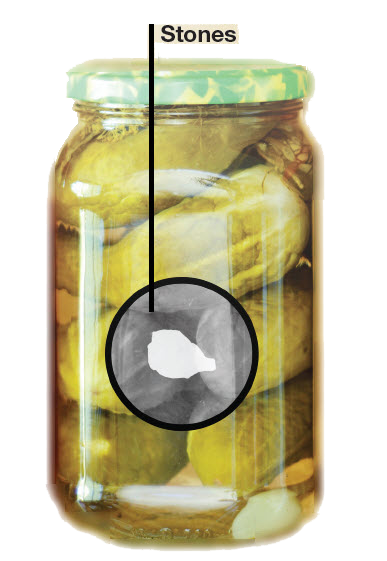 Our Process
Looking for an Industrial X-ray Machine Leasing option that is flexible?
Leasing x-ray equipment for real-time inspection of your products and/or processed goods has never been easier than contacting CXR Company.
CXR's X-Ray Inspection Services & Machine Leasing Process
Step 1
Simply reach out to us!
There are various methods to connect with our team to determine next steps.
Use our online form, call us or send us an email directly.

Our experts are standing by and ready to answer your questions. We look forward to hearing from you!
Step 2
Submit a sample for FREE testing
To save time and money, we strongly recommend you send us a sample of your product along with the suspected contaminant. *(If looking for defects, please send both a good piece and a defective piece.)
This allows CXR Company to do three things for you:

Ensure we can solve your problem.

Determine the best x-ray machine leasing options to meet your specific needs.

Provide an estimate of your x-ray inspection project duration and costs.
Step 3
Select your options.
At CXR Company we believe in keeping things simple for our clients.
We offer flexible x-ray inspection leasing options and the choice to perform the inspection at your business location or at our facilities.

Our pricing that makes non-destructive testing with 2D x-ray affordable.
X-Ray Inspection Services Leasing When Defect Preventation Measures Fail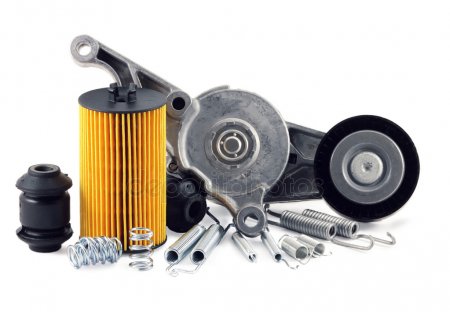 X-Ray Inspection Services Leasing From CXR Company
Defect prevention enables companies to anticipate potential issues during product development and avoid them through the transfer of lessons learned, risk assessment, and testing and validation.
In some cases, additional post-production inspection of your products and raw materials requires x-ray inspection services to look for voids, missing components, or other defects without the need of destroying everything.
From auto part manufacturing to foods processors, electronic component boards to pharma packaging CXR Company offers flexible non-destructive solutions to help you "See the Difference"!
Free freel to call CXR Company for a confidential consultation to discover of x-ray inspection equipment services leasing is the right fit for your company.
CXR Company can be reach via this toll-free number: (800) 817-5763
Industries Served
CXR Company provides superior quality control x-ray inspection services.
Our industrial x-ray machine leasing programs are typically used with the following industries and their verticals.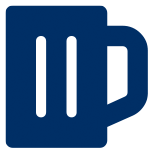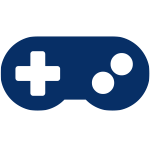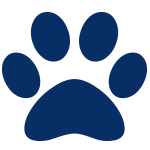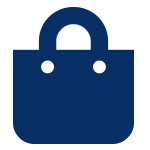 If you do not see your industry listed, please contact CXR Company. When it comes to product safety, we are always expanding into new areas of focus.