Wash Down Process
Wash Down Process for ACCUVUE X-Ray Detection Machines:
The ACCUVUE real-time x-ray unit's unique design allows it to be rolled away from the conveyor so that the conveyor may be washed down. The x-ray unit itself should not be exposed to wash down.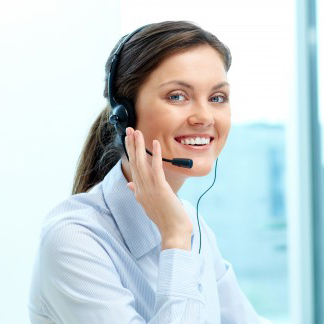 FAQs
Find answers to frequently asked questions here!
Our Confidentiality Clause
In our business, we are well aware of the importance of confidentiality.
Our employees are required to submit to a strict non-disclosure policy, and we are always
happy to sign and comply with your company's confidentiality clause.