How To Use
Industrial X-Ray Inspection Equipment
Inspection Process for
ACCUVUE™ X-Ray Inspection Equipment
We recommend that each plant designate a Person-In-Charge to coordinate activities between plant personnel, our technician and, when applicable, the USDA Inspector-In-Charge (I.I.C.).
In most cases, the inspection will require four of your personnel:
one to monitor the screen
one to feed the product onto the conveyor
one to unload and repackage or re-palletize the product
and one to help out on either end and to keep the belt full at all times.
The CXR technician will demonstrate the operation of the equipment to all personnel.  S/he will use the customer's product along with a seed or seeded sample to train the operators how to recognize defective or contaminated product. On approval by the Person-In-Charge, the inspection begins. The I.I.C. and the Person-In-Charge will likely choose to reintroduce the seeded sample throughout the inspection process.
CXR x-ray inspection service is an excellent solution when corrective actions are required under your HACCP Program or your HARCP Food Safety Plan!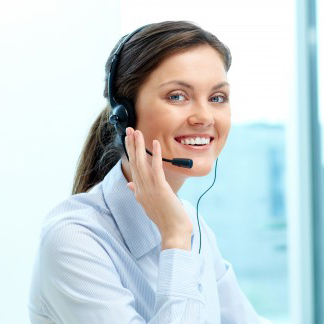 FAQs
Find answers to frequently asked questions here!
Our Confidentiality Clause
In our business, we are well aware of the importance of confidentiality.
Our employees are required to submit to a strict non-disclosure policy, and we are always
happy to sign and comply with your company's confidentiality clause.